Governance & Directorship Continuing Education Package
FAST, ORGANIZED, EXPERT!
FAST:
This subscription-based continuing education package provides a FAST way for people with governance designations to obtain their CE credits. Content in this package qualifies as continuing education for:
Chartered Director (C.Dir)
Institute of Corporate Directors (ICD.D)
Professional Director® (Pro.Dir)
ORGANIZED:
Each annual subscription provides single-point access to mixed-media with a minimum of 40 hours of unique content. You will gain access to:
research reports
governance articles and periodicals, and
convenient online video training on current governance topics.
EXPERT: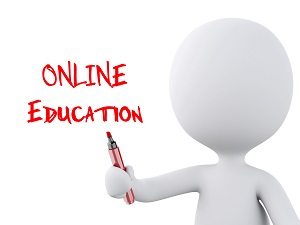 Governance Solutions creates and aggregates best practices in governance, directorship and leadership, and packages them together for you. Obtain your CE credits while learning from the best!

Forget Google Governance! A quick Google search will turn up a myriad of articles, programs and other information on governance – but how do you know if that information is reliable, or if it represents good or bad governance practices? We stay on top of the best information for you.

Don't rely on Google to tell you what governance articles to read – you will only get the information that makes it to the top of the search page based on who paid the most money to get that spot! The best rank on Google does not equal the best governance information. In governance there are a lot of good practices – but there are some really bad ones too! "Google governance" is a dangerous way to learn!